Want to play? Register today!
If you would like to join dozens of teams at the North Star Classic, click the button below to register your team or check out the information on this site to learn more.

Welcome to the North Star Classic
One of the Midwest's best softball tournaments!

The Twin Cities Goodtime Softball League (TCGSL) is proud to present the North Star Classic (NSC) tournament. It started in 1981 as a small local tournament hosted every other year and today it is celebrated as one of the Midwest's greatest national softball tournaments. Join us Memorial Day Weekend, May 23 & 24, 2020.
We would like to recognize the top 3 teams in each division and our Spirit Award winners. Haven't played yet, check out last year's winners. Click here.
Registration is currently closed, check back in January 2020!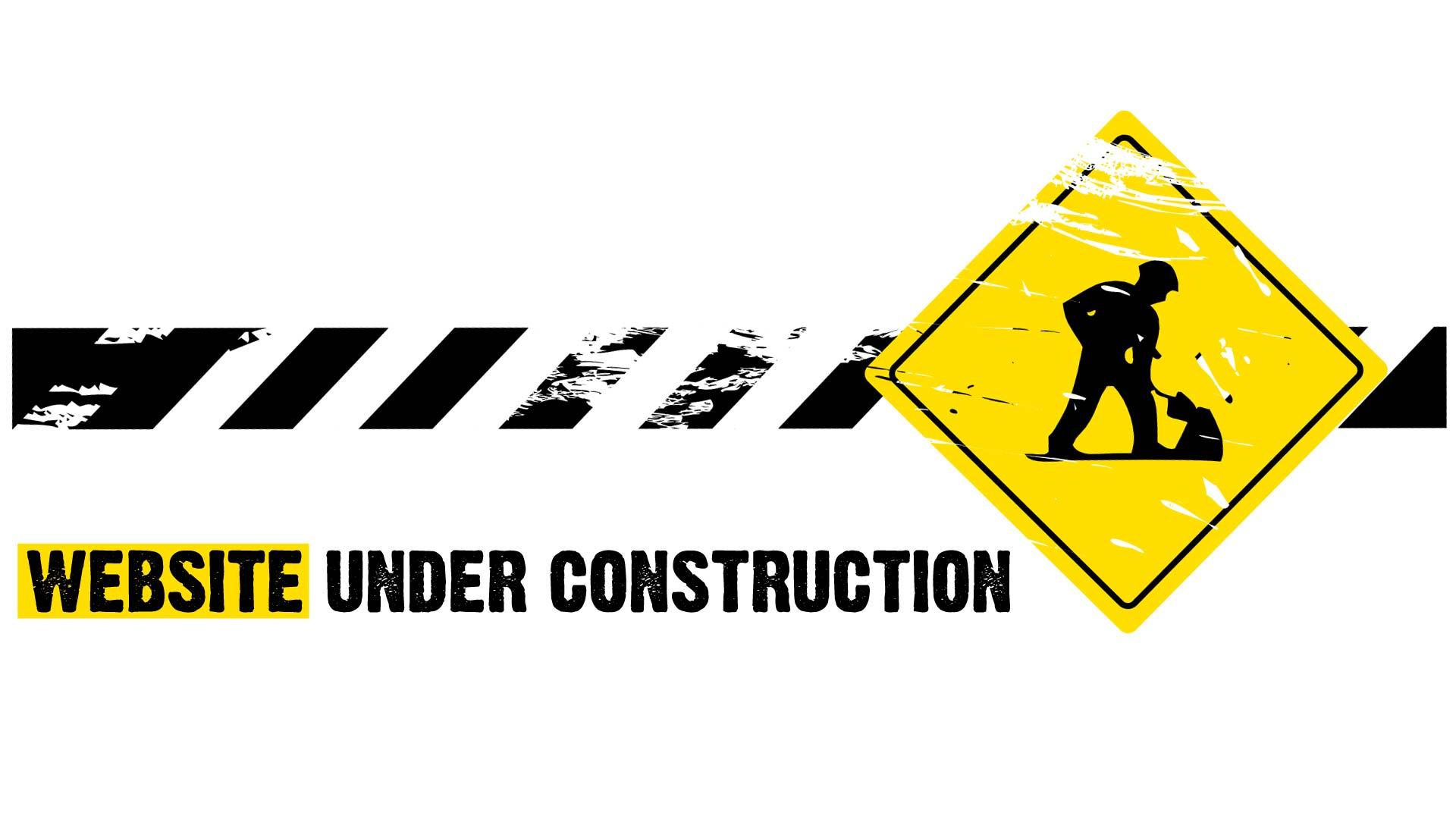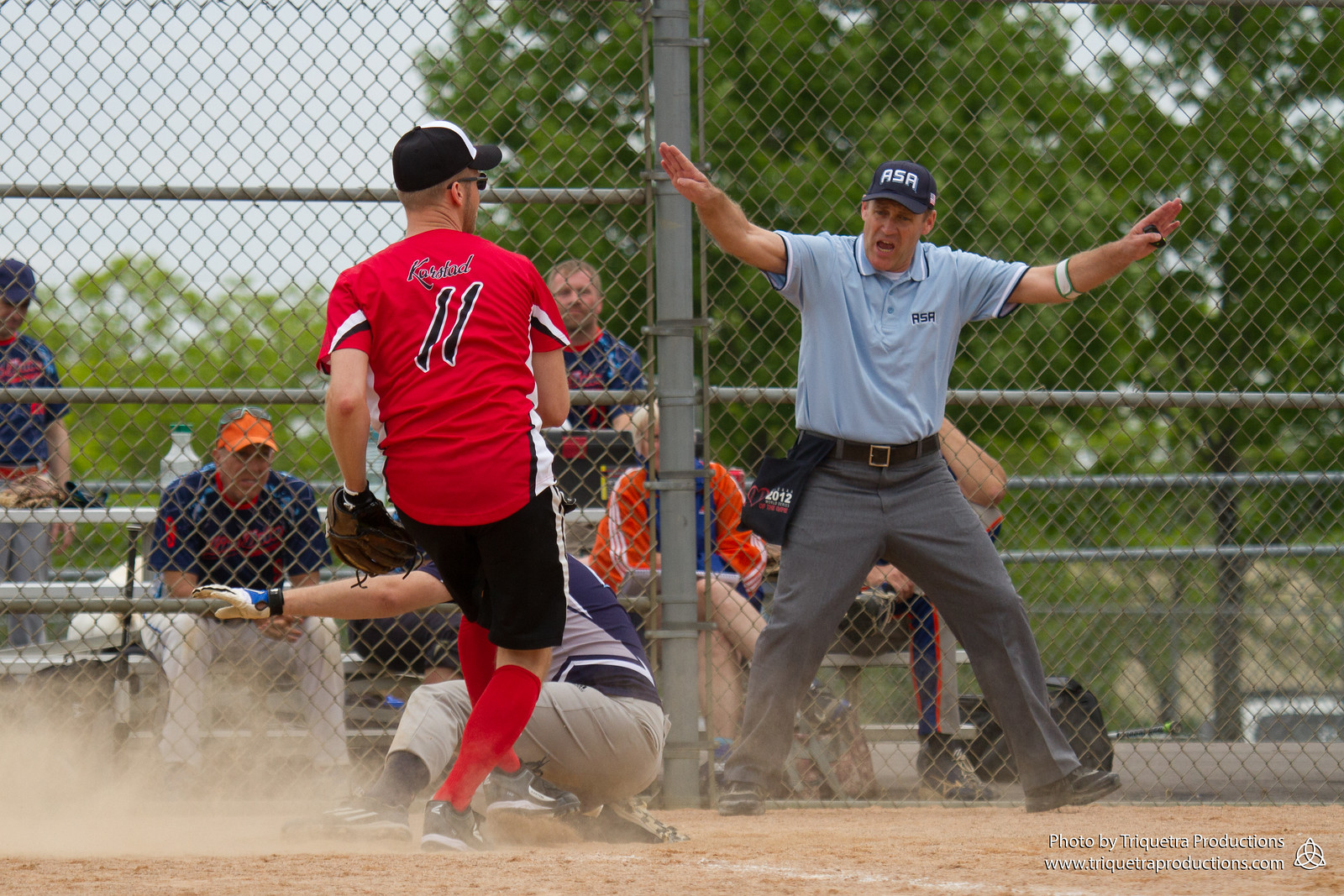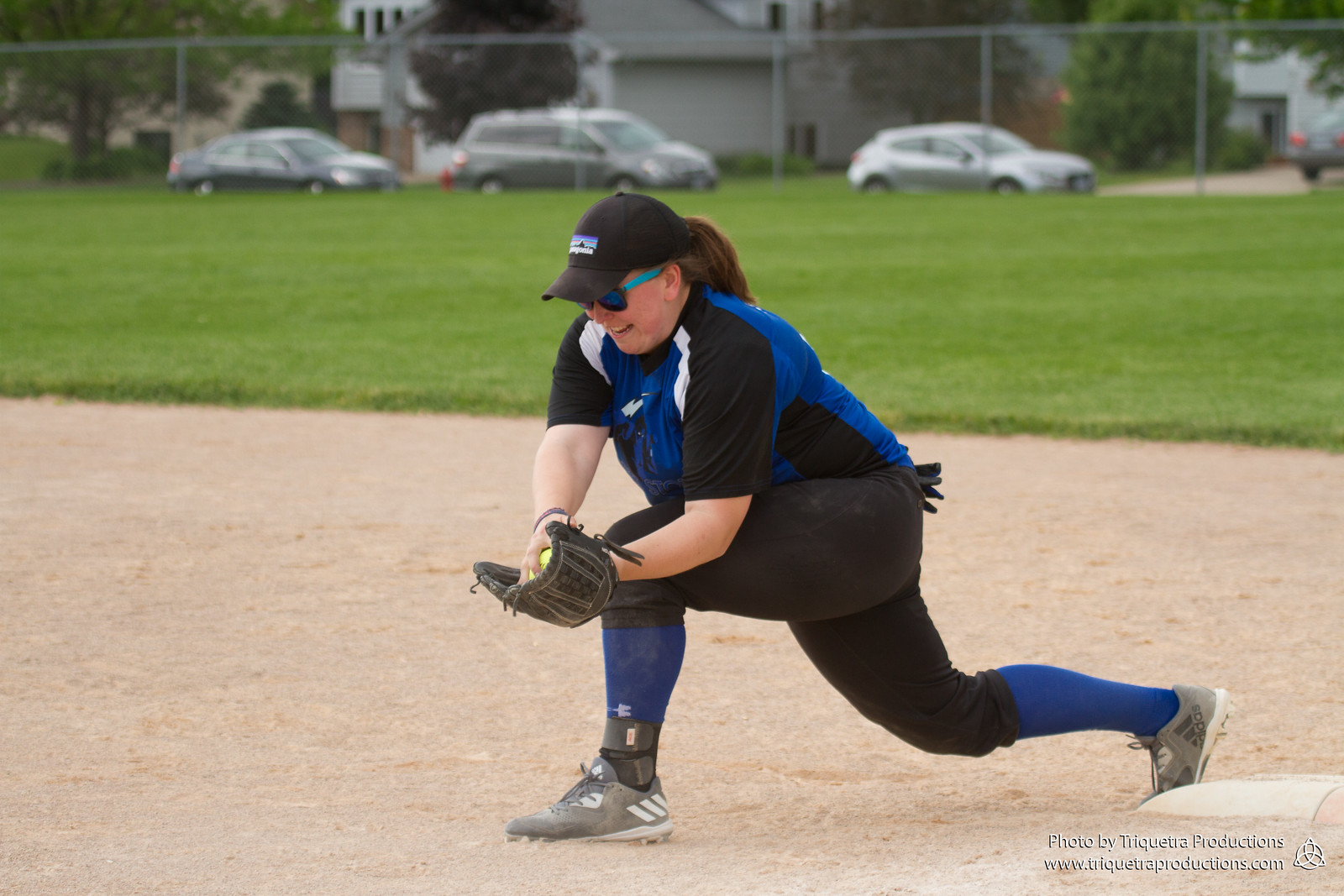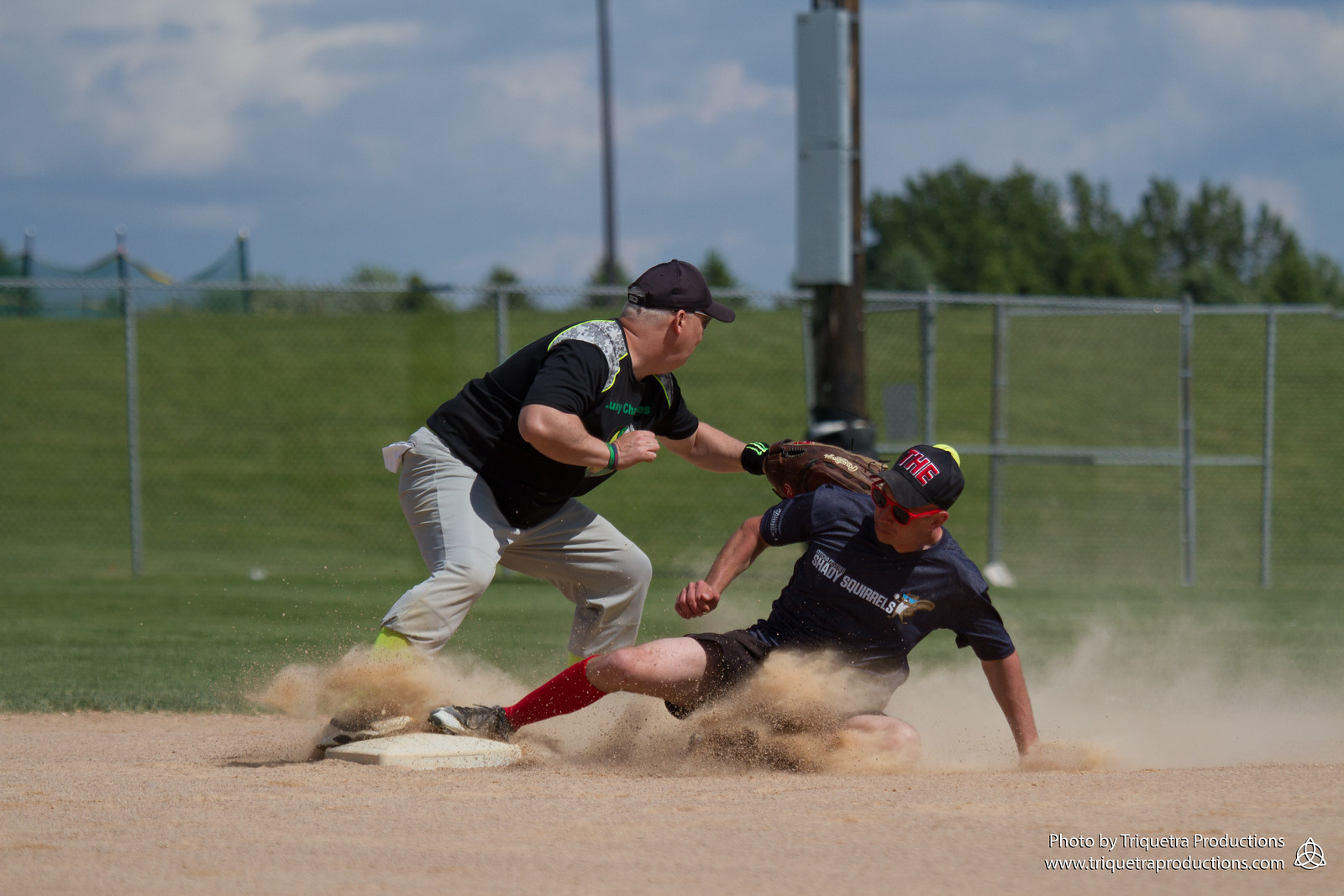 Ratings
We will follow the 2019 NAGAAA player/team rating and divisional structure guidelines.
C Division: No player rated over 15 with a team maximum of 140
D Division: No player rated over 12 with a team maximum of 110
E Division: No player rated over 8 with a team maximum of 75
We will use 2019 ratings submitted to NAGAAA when verifying rosters... you should too. For more details around tournament rules, check out the information in the Tournament Details menu. 
Registration
Register by April 25, 2020 for the low early bird fee of only $375. Registration fee after April 25, 2020 is $400. Registration deadline is May 9, 2020. Players must be at minimum 18 years of age to register and play. For more registration information, including pick up players and registered teams by division, checkout the links in the Registration menu.
We look forward to seeing you at the Classic!
Todd Trebesch                                    Josh Hausmann
Tournament Director                          Tournament Executive Director