The North Star Classic is scheduled Memorial Day weekend; May 26 & 27, 2018. We will be proudly hosting C & D division tournaments at the North Star Classic!

Tournament registration is not yet available.
TCGSL is proud to host the 2018 NAGAAA Cup accompanying the North Star Classic Memorial Day weekend! Want to learn more, visit the NAGAAA Cup website.

Congratulations to all of the 2017 teams for playing a great tournament! We would like to recognize the top 3 teams in each division and our Spirit Award winner. Click here. 
We hope to see you all back for the 2018 NSC!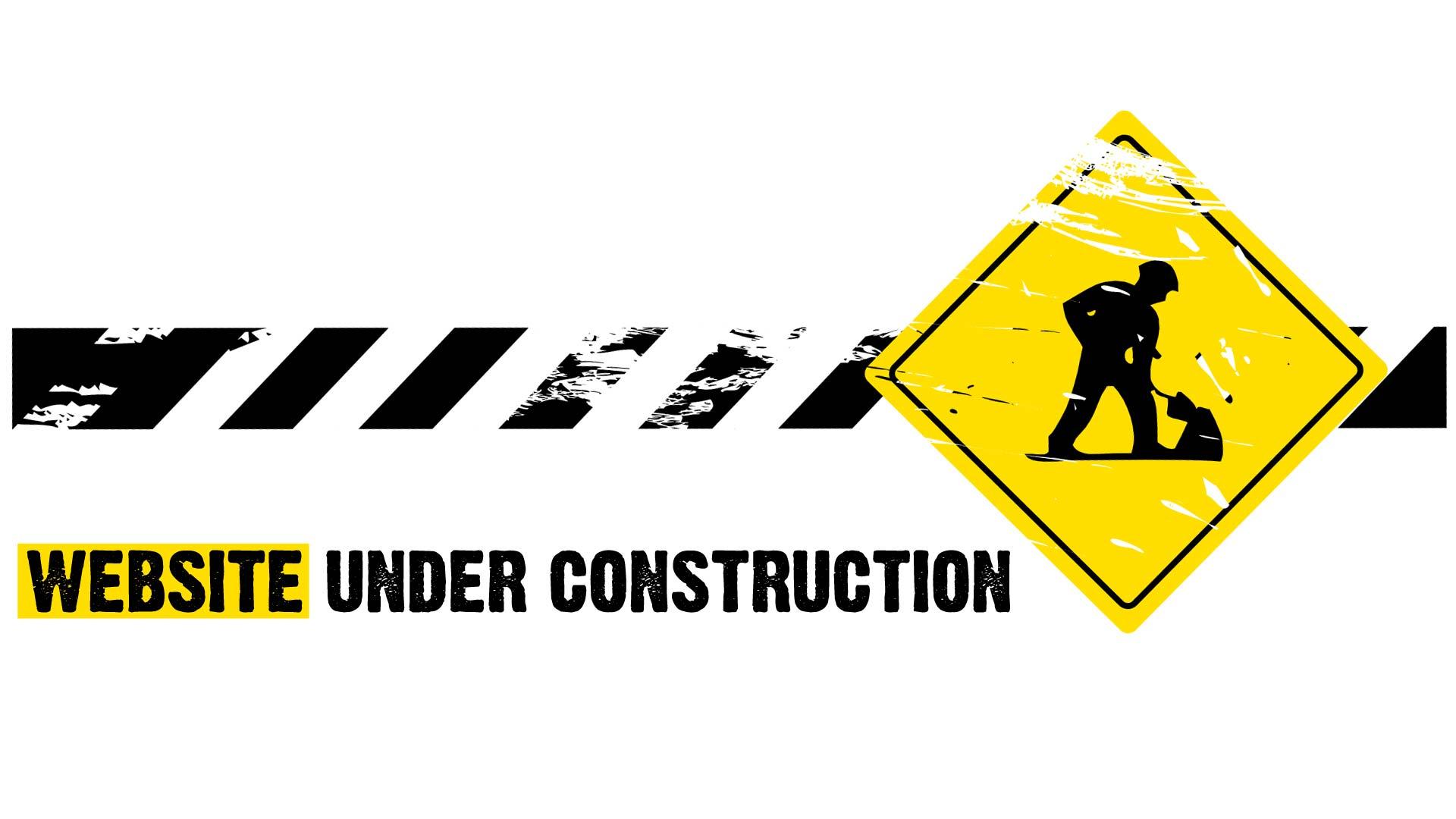 ---
Connect with us

Connect with the players and the committee at www.facebook.com/northstarclassictcgsl.
Have Questions?
Check out the information tab for common questions. Still can't find what you are looking for, contact the tournament director with the email below.
Email
Todd Trebesch, NSC Tournament Director NSCdirectorTCGSL@gmail.com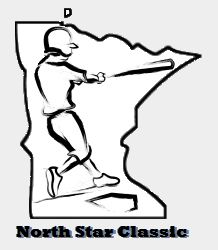 Ratings
Registration